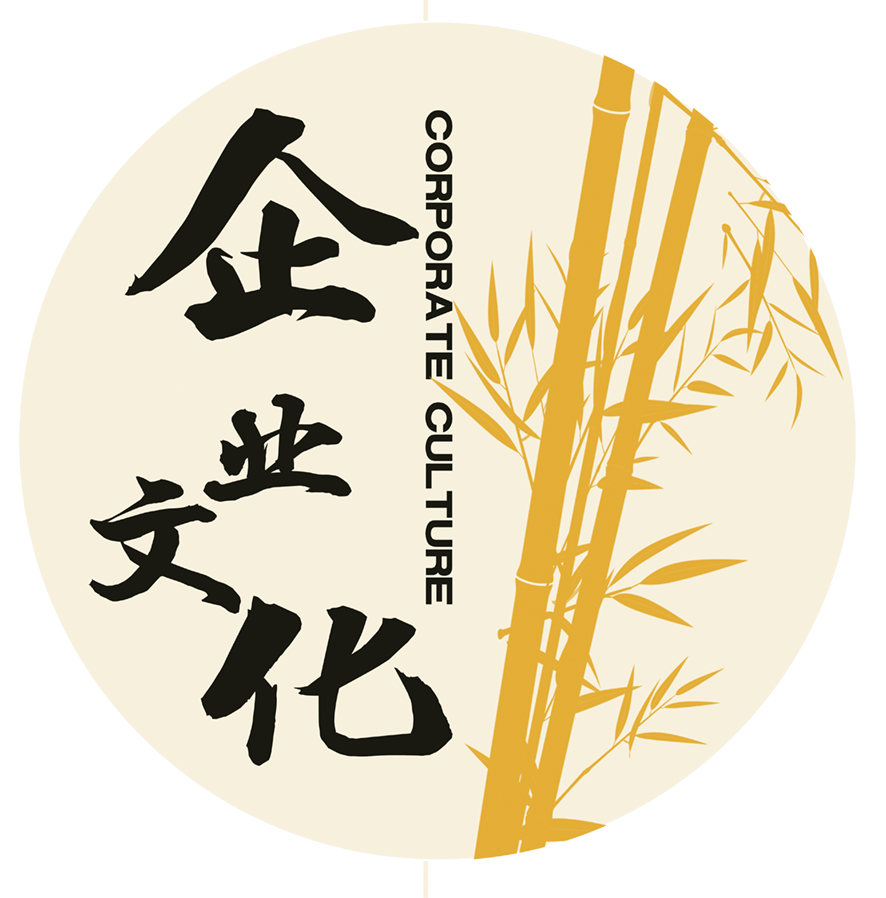 Company Culture
Honesty creates quality
Quality wins the market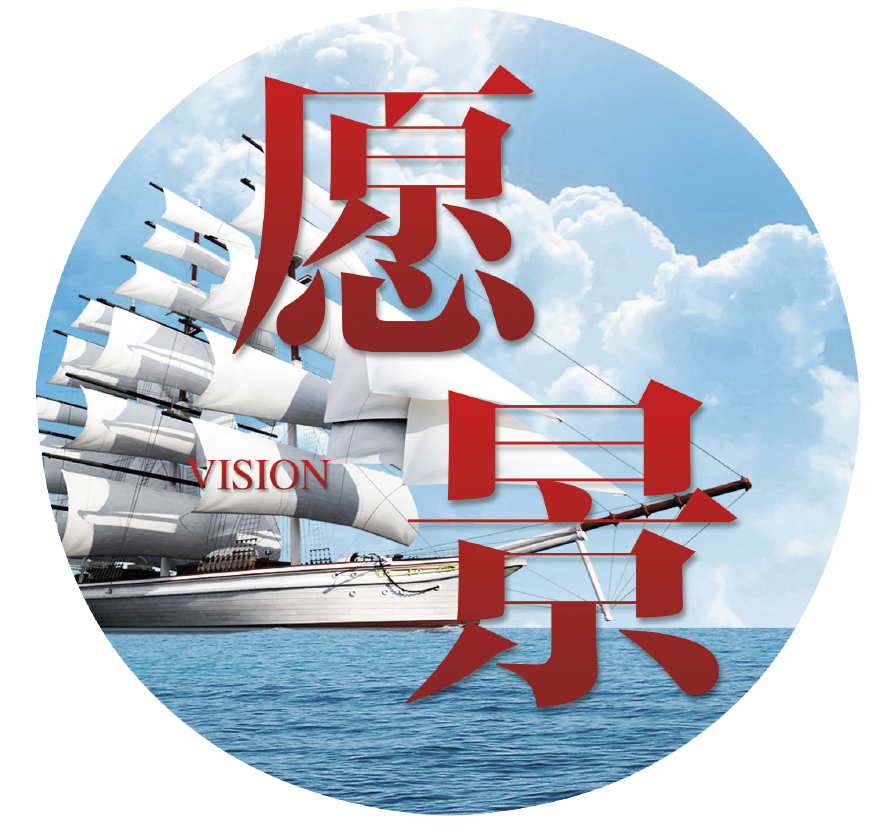 Company Vision
Strike to becomeenterprise with highest customer
satisfaction and employee satisfaction.
Heying people would strive for this vision and build a quality brand of international level.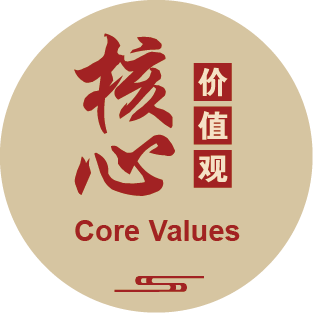 Core Values
Attitude is everything
Details lead to success
Goal determines direction
Action makes the future
We always believe that only with perfect quality and service can we win the
customers and the market; only with continuous innovation
and progress can we win in the fierce competition.